"I never thought that discussing money could be so fun, and I left the class feeling a new sense of hope and possibility."

"That really was one of the most valuable and empowering 1.5 hours spent for me, ever!"
Get your money handling, hustle-busting, capitalism hacking, spending wrangling, how this sh*t works confidence and financial fearlessness ON!
Upcoming:
January 20, 2022: Pricing For Sustainability Workshop
7:30p ET / 4:30p PT // 1.5 hours // $89 // sign up here
Freelancers + Small business owners: this is the deep-dive into re-setting your product or service prices you need for the new year.
The workshop comes with a worksheet, PDF guide, lots of in-session exercises + Q&A time + you get access to a digital video replay. 
Pricing? Learn more about how you can set pricing and why it matters here.
Coming soon:
Exploring Ethical Investing workshop — on-demand course coming soon! – be sure you're on my newsletter to get the announcement!]
Ongoing:
Money Like you Mean To one-week Group Coaching Workshops [sign up here]
Deep-dive, remote, small-group workshop!
Devote two Sundays + do a few exercises over the course of one week to blast you forward on your money journey.
$150 (w/ sliding scale available)
Includes a 90-minute kickoff & 60 minute wrap session both at 2:30p ET, plus three open group coaching sessions during the week.
Money Like you Mean To is designed to be a genuine kickstart to make moves with your money and cross off the to-do list on the way to your financial dreams.
The workshop kicks off with a 90-minute goal-setting and reality-adjusting session and then continues with three days of 30-minute check-ins and guidance, two days of email prompts, and a wrap-up full-group 60-minute session. RSVP for the session you want, here!
---
Online courses:
Money Tips to Buy a Home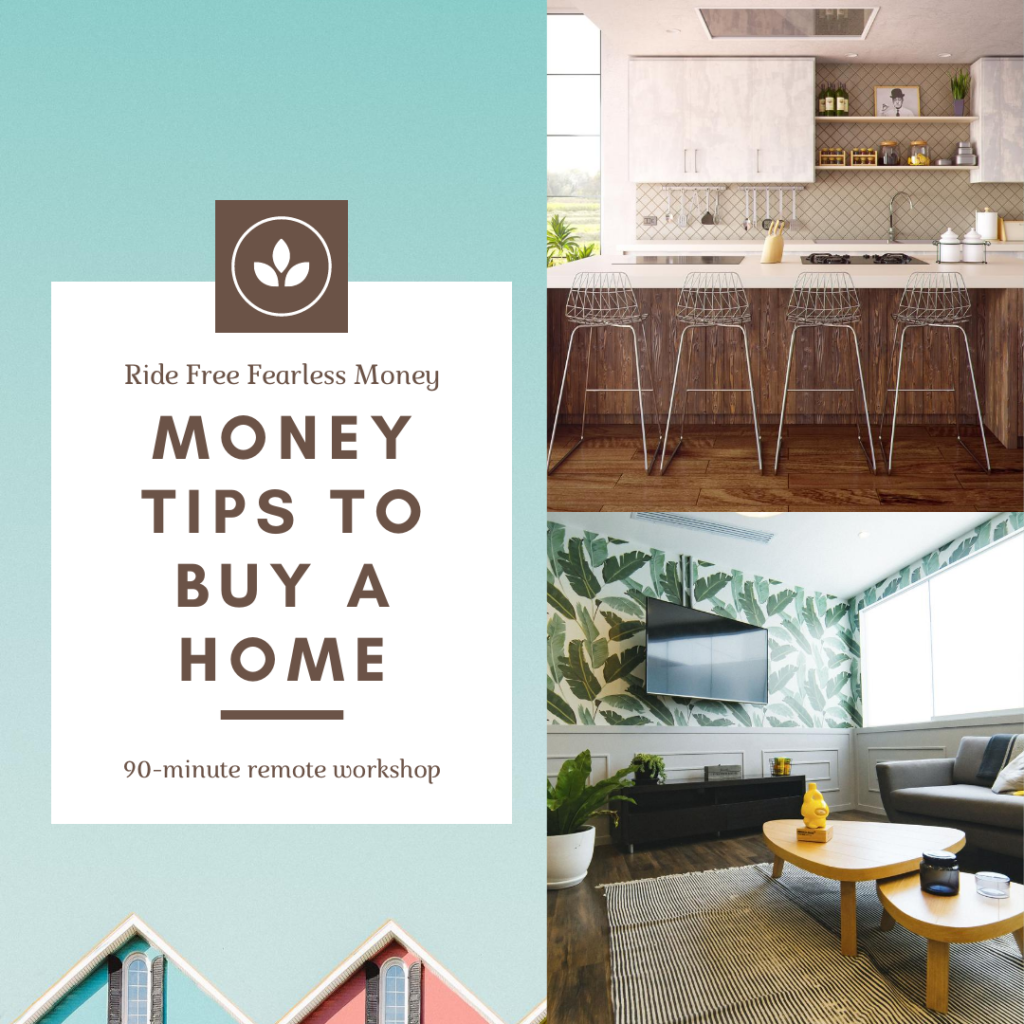 In this 90-minute remote workshop, you will:
Understand the biggest surprise expenses and how to be ready for them

Become better prepared (credit, income) to apply for a mortgage

Overview the timeline, team, and tasks you'll need to buy 

Estimate your true cost to buy a home
This workshop is for you if:
You want to know what it really takes, financially, to buy a home

You are imagining you will buy in the next 6 months to a year or two

You already have savings

Are planning on using a mortgage

You're solo, with a non-married partner(s) of any kind, or have any kind of friends / collectives / land project in mind
We don't cover:
How to make your house look ig-worthy (I just can't help you)

House hunting or search tips (get your realtor on that one)

Savings or income plans to get a down payment together (important! but another topic)
*********

Exploring Ethical Investing
Remote workshop coming Fall 2021! 
In this workshop you'll learn investing concepts and a decision-making framework to help demystify and clarify where you might invest, when, and ways to pick what to invest in.
We spotlight ways to increase your positive social impact and avoid environmental harm as well as the limitations of these options.
You'll leave with a four-step guide and more knowledge on how to self-guide your work and personal investments towards your values.
---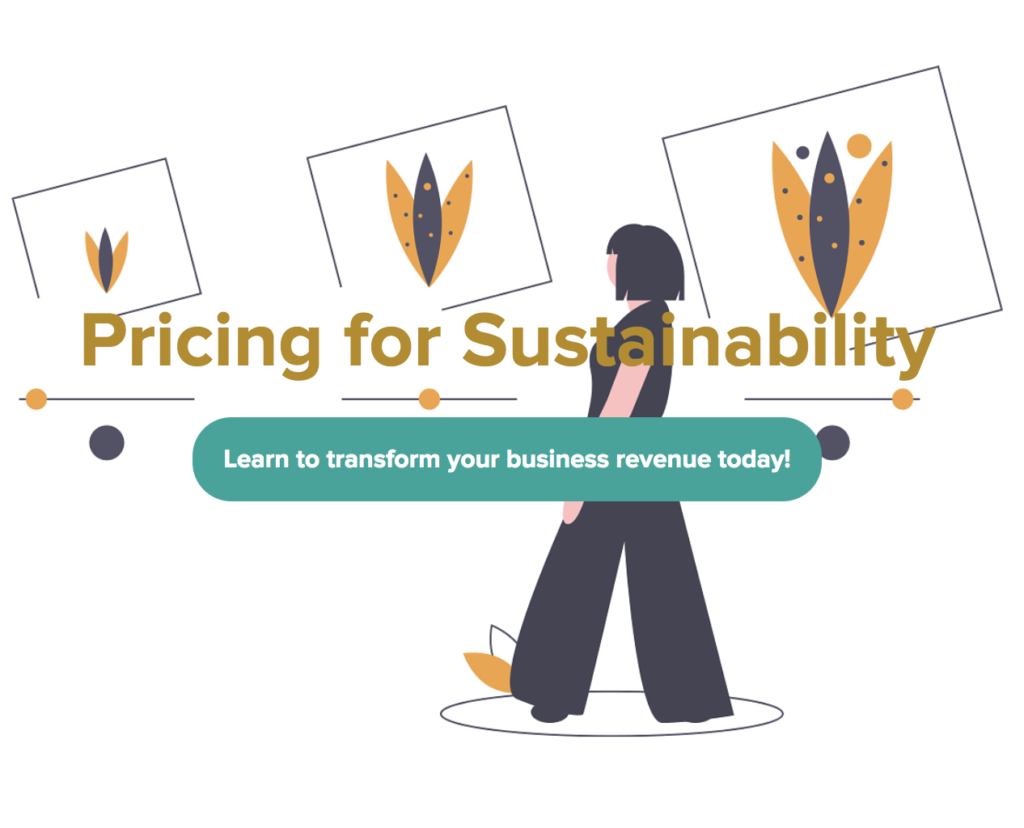 ---