"I never thought that discussing money could be so fun, and I left the class feeling a new sense of hope and possibility."

"That really was one of the most valuable and empowering 1.5 hours spent for me, ever!"
Get your money handling, hustle-busting, capitalism hacking, spending wrangling, financial fearlessness on!
Upcoming remote, live workshops:
OCTOBER 15 @ 7:30p *or* OCT 25 @ 2p ET – remote workshop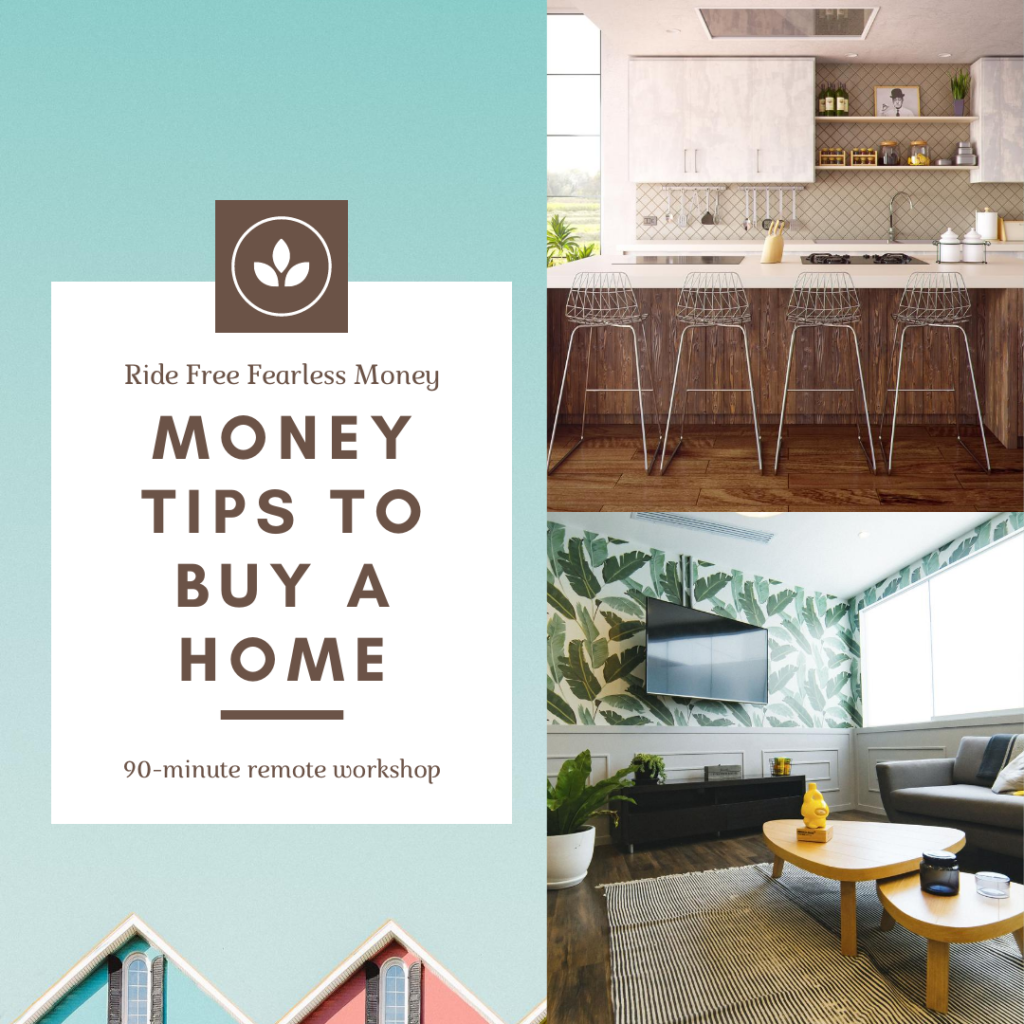 In this 90-minute remote workshop, you will:
Understand the biggest surprise expenses and how to be ready for them

Become better prepared (credit, income) to apply for a mortgage

Overview the timeline, team, and tasks you'll need to buy 

Estimate your true cost to buy a home
This workshop is for you if:
You want to know what it really takes, financially, to buy a home

You are imagining you will buy in the next year or two

You already have savings

Are planning on using a mortgage

Have any kind of friends / collectives / land project in mind
We don't cover:
How to make your house look ig-worthy (I just can't help you)

House hunting or search tips (get your realtor on that one)

Savings or income plans to get a down payment together (important! but another topic)
This workshop is $35 and pilots Thursday 10/15 at 7:30p ET, 4:30p PT and Sunday 10/25 at 2pm ET / 11am PT. Sign Up here!
Lots of time for Q&A and exercises so YOU understand your actual costs to expect. Workshop comes with a written guide, cost calculator template, & recording afterwards! If you want a learning warm up – read this MEGA post on buying.
---
OCTOBER TBD
October, 2020 // Quarterly community meet-up and group coaching in a live video call with Quarters Club
---
Upcoming live workshops:
*none at this time – happy pandemic, y'all!*
RESCHEDULED // Socially Responsible Investing workshop, 2020 @ the Financial Freedom Summit // RSVP at an early bird price here
---
Online courses: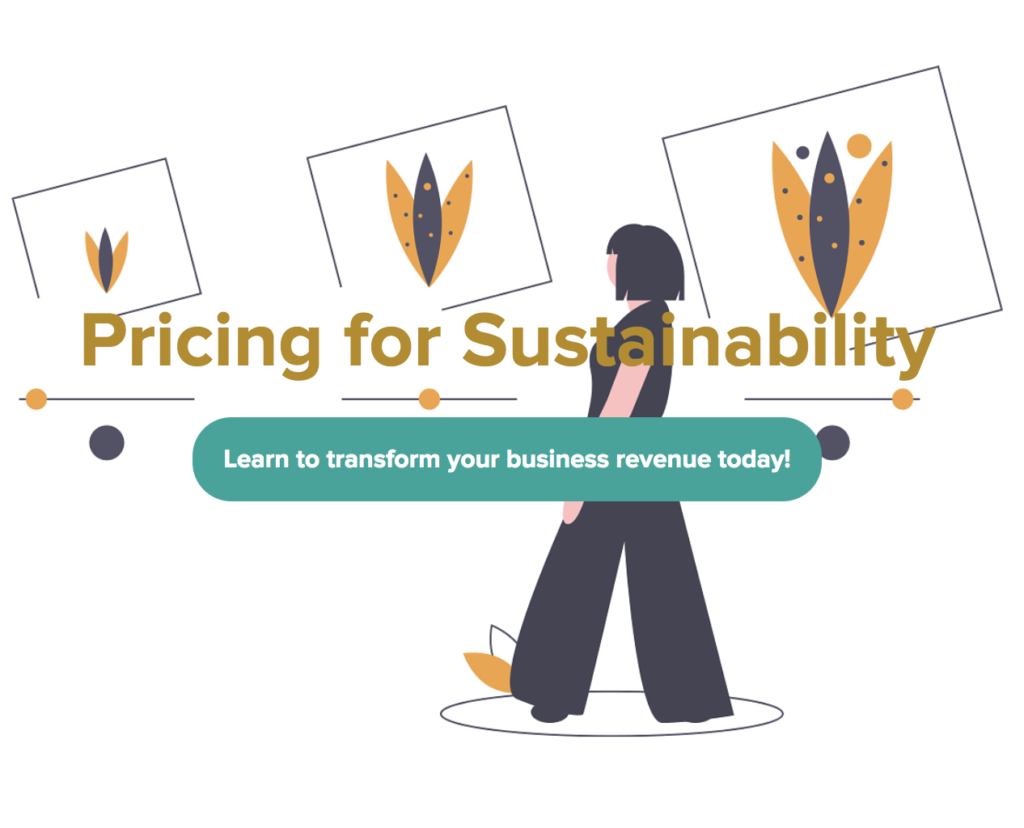 ---
Register for all live classes here:
Classes have limited spots available, so register now! The sliding-scale fee table is here.