"I never thought that discussing money could be so fun, and I left the class feeling a new sense of hope and possibility."

"That really was one of the most valuable and empowering 1.5 hours spent for me, ever!"
Get your money handling, hustle-busting, capitalism hacking, budget wrangling, financial fearlessness on with Ride Free Fearless Money live workshops!
Upcoming live workshops:
*none at this time – happy pandemic summer, y'all!*
---

July TBD, 2020 // Quarterly community meet-up and group coaching in a live video call with Quarters Club
---
RESCHEDULED // Socially Responsible Investing workshop, 2020 @ the Financial Freedom Summit // RSVP at an early bird price here
---
Online courses: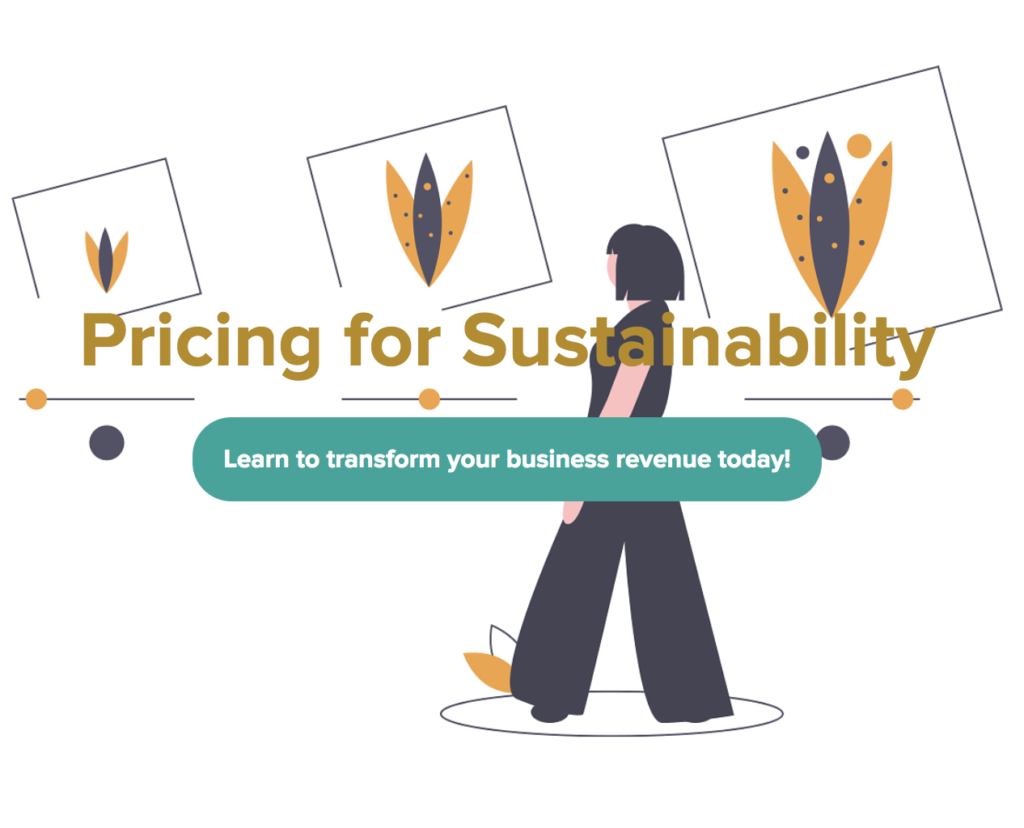 ---
Register for all live classes here:
Classes have limited spots available, so register now! The sliding-scale fee table is here.