Five things I do every January: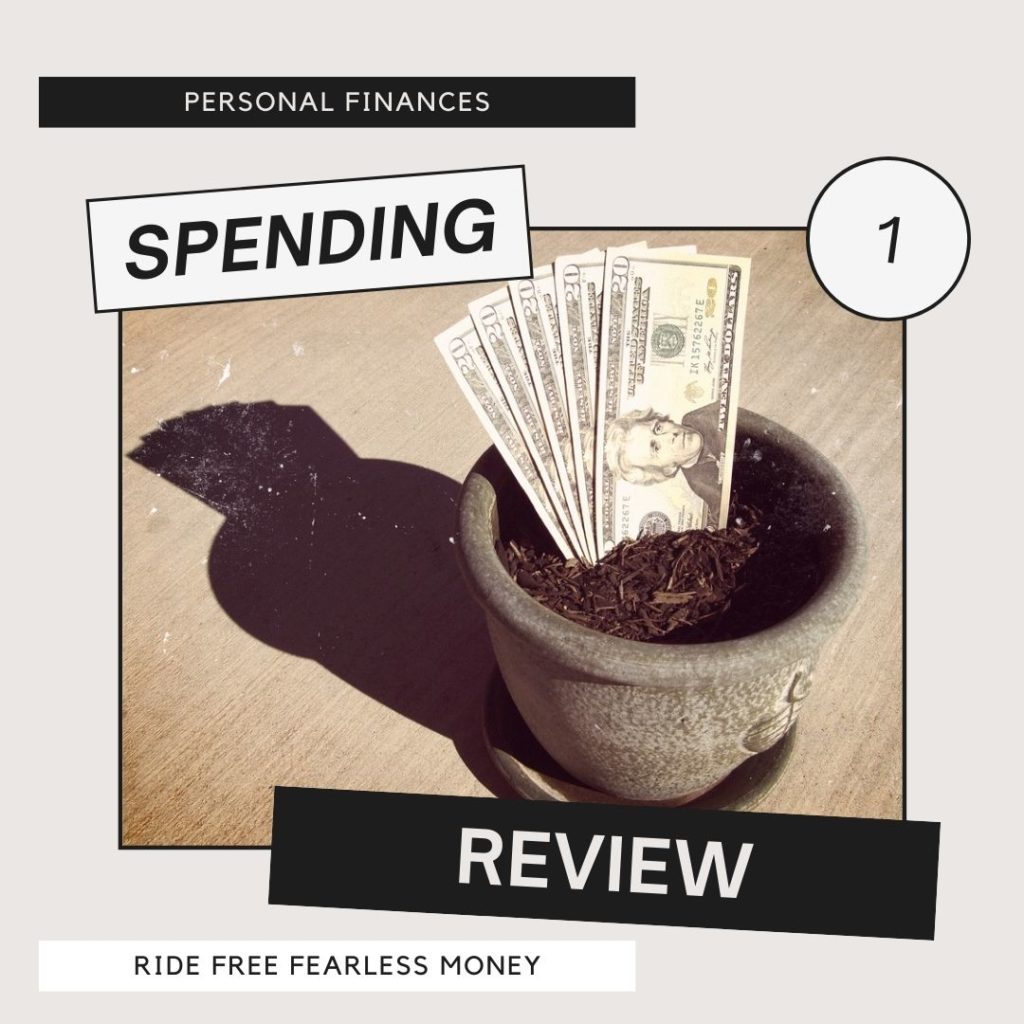 Review my budget – in particular what I plan to spend vs save. Is it realistic, based on what I've been doing lately? Has my income or needs changed?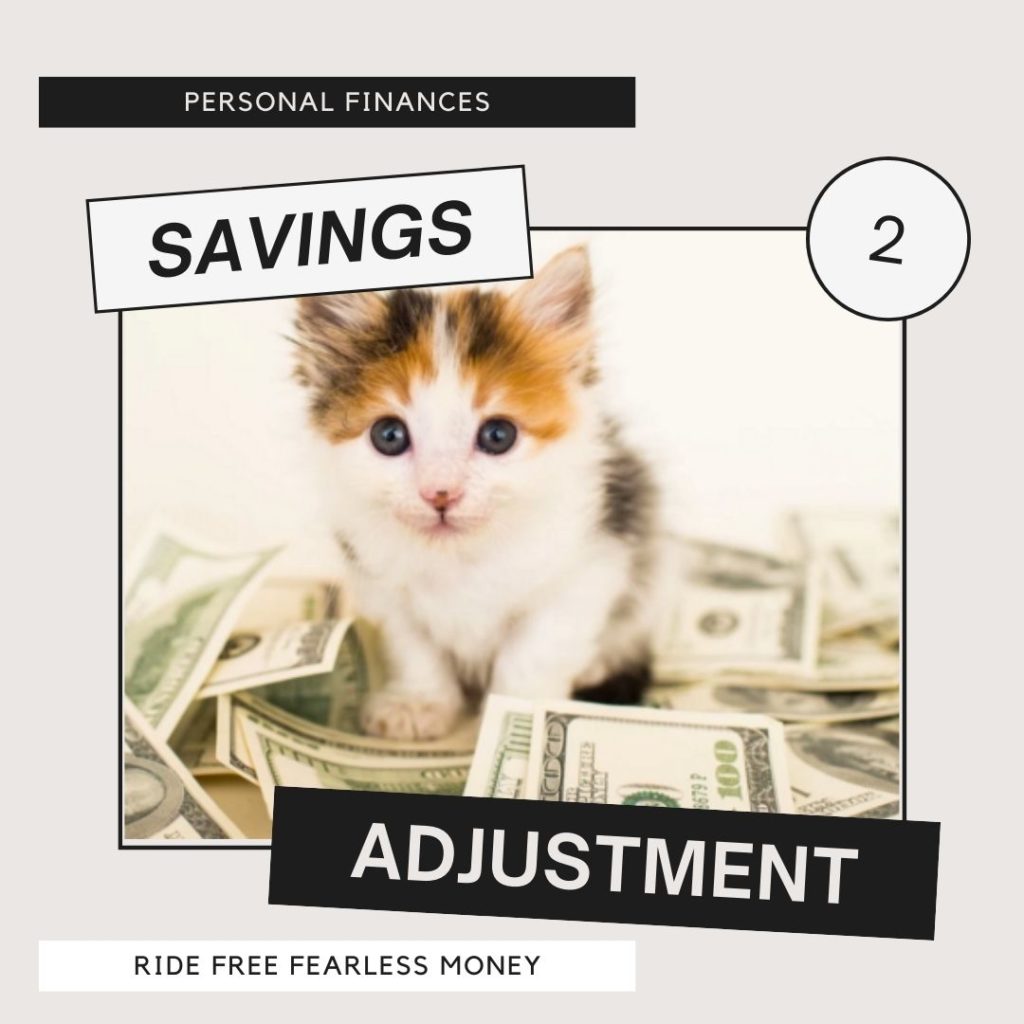 Adjust contributions to my investments/savings. Are these in line with my goals today? Did this work out last year? How am I going to make my goal this year? This is an opportunity to see if I'm still happy with what I'm contributing to, if there are chances to streamline or reallocate to places more aligned with what I care about.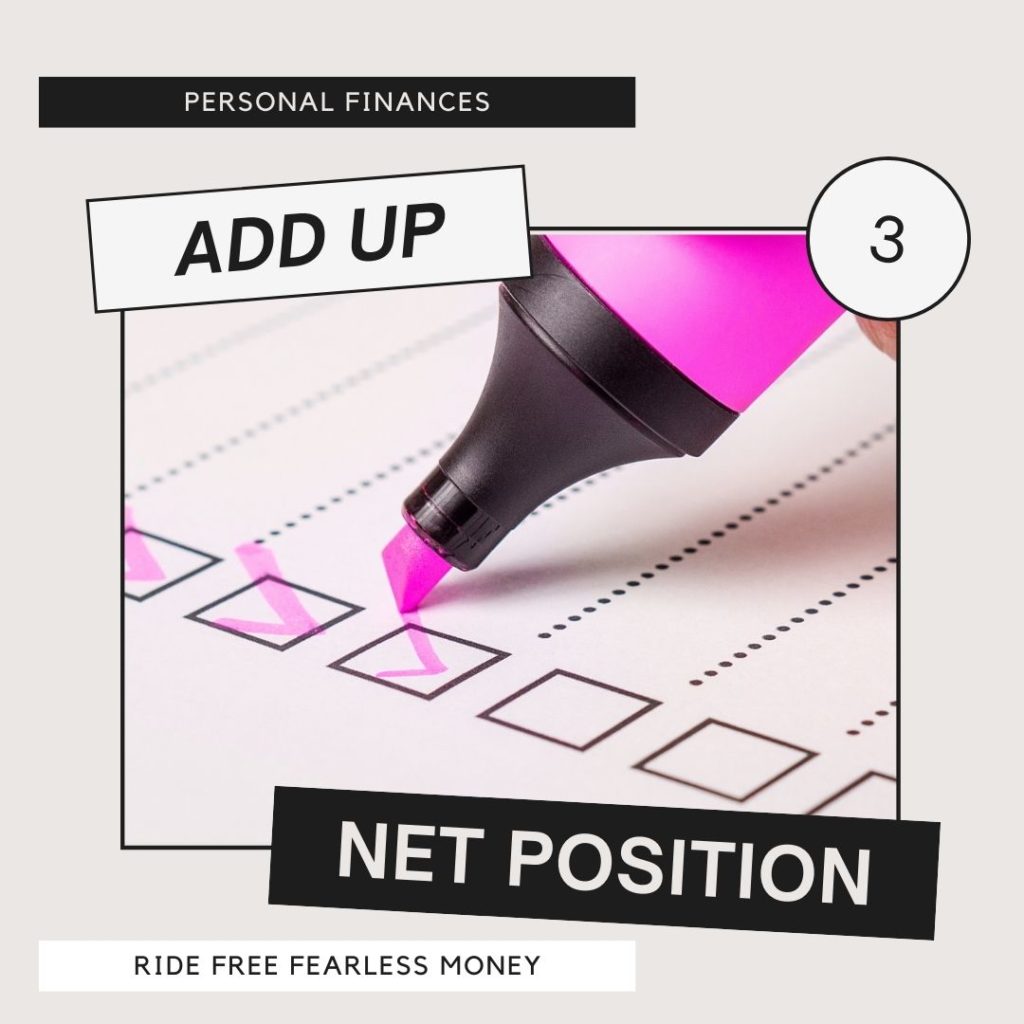 Net Position – what do I owe? What do I have in my accounts? When I subtract what I owe from have, what's the net number? Are these moving in the directions I thought they might? Now that I use an app this is easier, but a simple list on paper or a spreadsheet is totally useful.
Get clear on what I want to do in my business and use that to forecast revenue and time – what is coming up in the next 3 months? What do I need to say no to? What do I want to go after?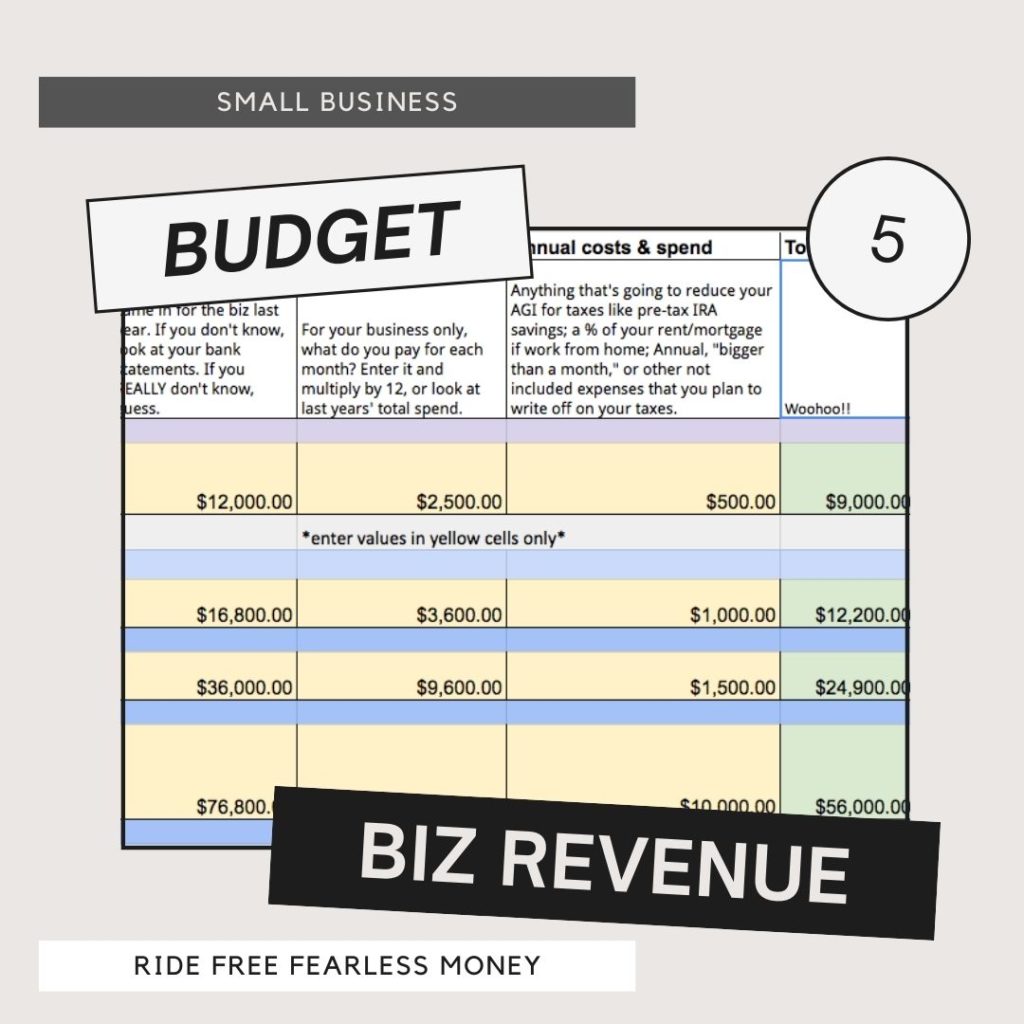 Plan business spending, including what I'll pay myself, based on my forecasted revenue and the last 6 months. Time to give myself a raise? Or increase tax savings?
Making changes
There are probably changes you are looking to make! I like to ask myself WHAT kind of change I'm trying to make. Is it personal, systemic, or somewhere in between?
Reducing my environmental impact?
Pressuring companies to produce more sustainable products and services and treat their employees better?
Experimenting with a sustainable business model for yourself?
Getting started
Let's be real – more than most other years, it doesn't make sense to assume that Jan 1, 2021 is an opportunity for a fresh start: socially, politically, environmentally and economically we're inheriting a lot of flotsam from previous years.
But as ever, acting as if you have no power to make changes you need is the wrong conclusion action to take from the sticky mess.
2021 is going to be another year of upheaval and change that includes a long slow social distance period, which ironically is going to make it a GREAT time to get traction on big changes.
I created four opportunities to help you learn what you need to, to make changes related to your money and finances. Next up:
Weds Jan 6 — Exploring Ethical Investing workshop
Sun Jan 10 – Sun Jan 17 — Money Like You Mean To Personal Finance Group Coaching week
Weds Jan 20 — Money Tips to Buy a House
Sun Jan 24 – Sun Jan 31 — Money Like You Mean To Freelancer + Small Business Owner Group Coaching week