Want to transform your relationship to money and achieve your financial goals? WHO DOESN'T? Making it accessible and getting your follow-through is the trick, which is why I'm thrilled that…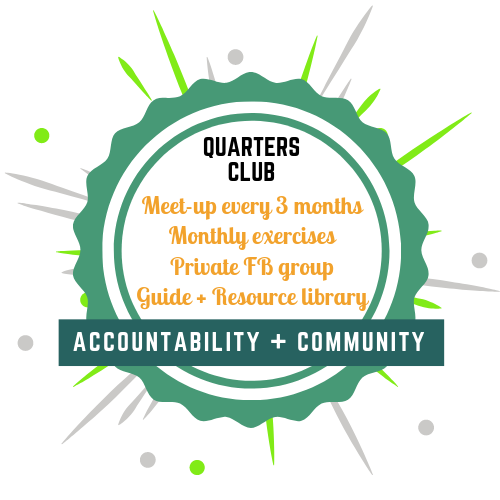 Good folks! Ever feel like you're…
…not "doing money right"?
…confused about your next step with your finances?
…unmotivated to sign up for that savings account / business bank account / work retirement plan?
…full of money questions you want to get answers to?
…curious about how other people handle their money?
…weirded out by how most people talk about money (or avoid talking about it)?

Want to:
… have like-minded, non-judgmental buddies in your quest to do something positive for your financial future?
… get expert guidance and community-tested recommendations?
… have some structure, clarity, and accountability as you move towards your financial goals?
… get to do it all in a rad, progressive, non-icky environment full of everyone from weirdo freelancers to focused career folks?

You'll get:
To join an in-person [NYC] or video meetup every three months to share your progress and ask questions
A framework to define, decide, and step through your financial steps
An optional accountabilibuddy
A private facebook group to ask questions and cheer each other on
Monthly exercises
Monthly Ask Me Anything time
A massive resource library full of trainings and templates
Discounts on Ride Free courses and trainings
A BONUS chapter of Money Hacks, my forthcoming book of strategies for artists, freelancers, weirdos, and the rest of us to thrive
All for less than the cost of your favorite online media subscription, one drink in NYC, or a short taxi a month.
Good people, you've found support to hit your goals, get questions answered, and level up your money!

2019 – 2020 Meetups:
Q4 Nov 2019 – NYC Weds 11/20, Video Sun 11/24
Q1 Jan 2020 – [to be scheduled towards the end of the month]
Q2 April 2020 – [to be scheduled]
Quarters Club is a mere $24/quarter — that's $8/mo. Join here!
I made Quarters Club to be about the cost of a lower sliding-scale coaching session but spread ou-t over a year, to make it possible for more people to get ongoing support and uplevel your money. No-cost scholarships are available for people who are low-income, just reach out.
Join some cool kids, I mean smart nerds, I mean babes on a mission, I mean focused level-up progressive strategists, er hacker weirdos … ok, other genuine folks you wanna be in community with …

Check out the awesome content you'll get immediate access to!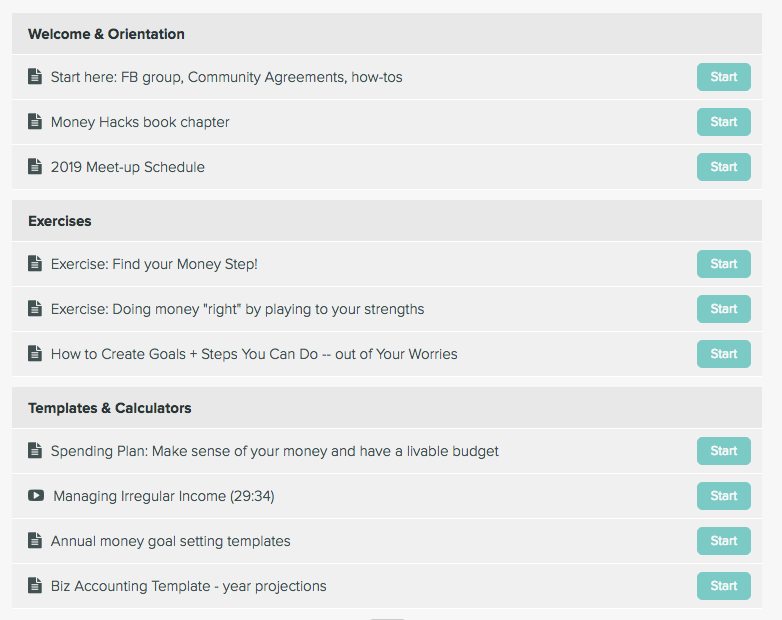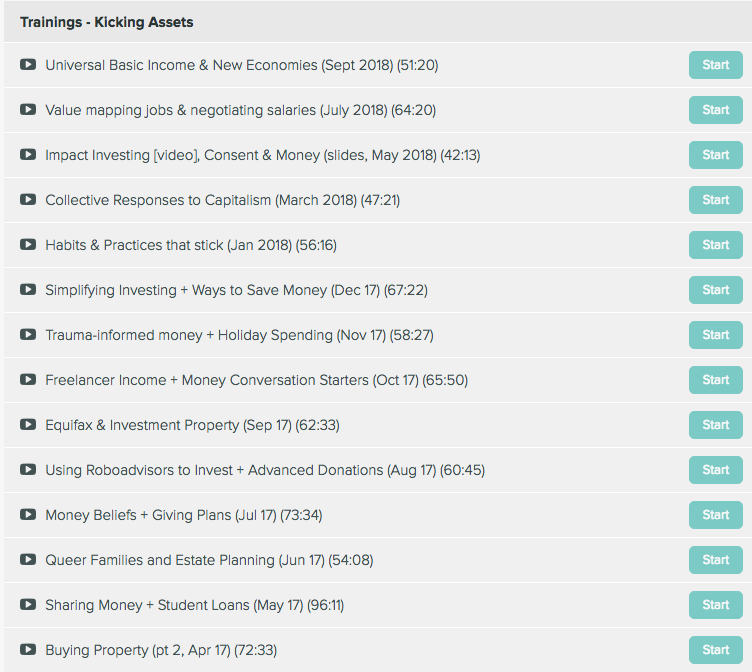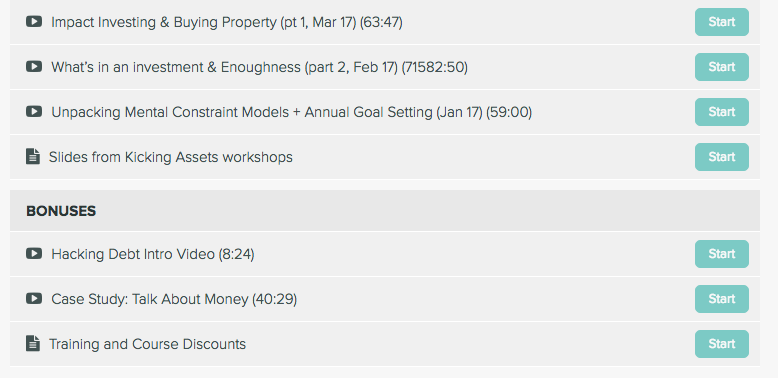 Join here and see you soon in the club!